1) YC, YCL, YL series heavy-duty 1 phase motors are totally enclosed fan cooling type. It is cast iron housing high starting torque motors.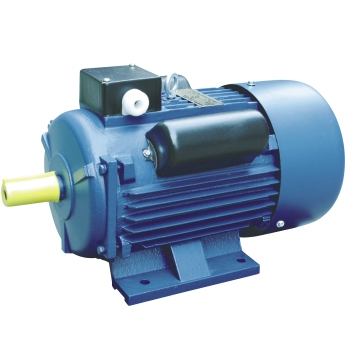 2) JY series single phase capacitor start induction motor is suitable for any placeds where a larger starting torque and the starting current to be limited. This series motors have three frame sizes, 09, 1 and 2 of totally enclosed fan cooled type. The frame is cast iron.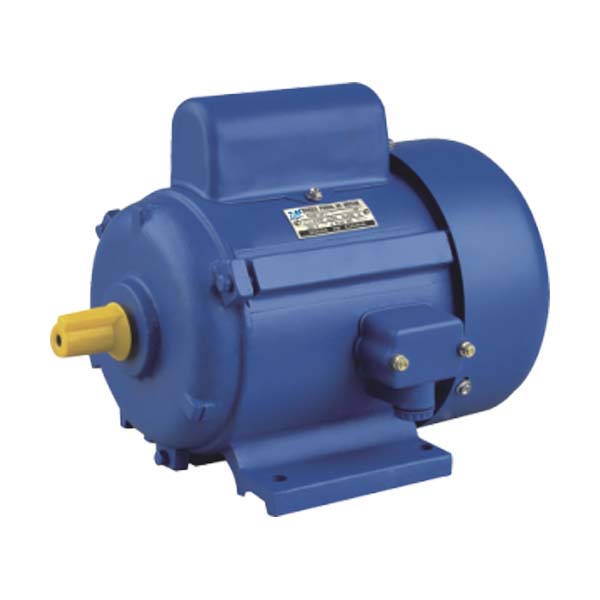 3) ML, MY, MC series single phase aluminum housing induction motor conforms to the IEC standard. The motor is with removable feet. User can fit according to their needs.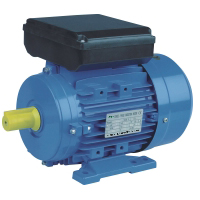 4) Y & Y2 series motor is totally enclosed and fan cooled 3 phase squirrel cage induction motor. It is newly designed in conformity with the relevant rules of IEC&DIN42673 standards.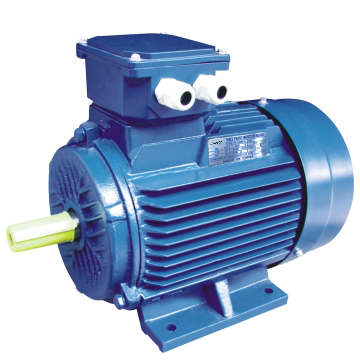 5) MS series motor which adopting the latest design and high quality meterial is conformed to the IEC Standard. The efficiency of motor meets Eff2 standard in Europe and Eff1 standard if request. The motor with removable feet is made of aluminum alloy die casting. User could mount it with various mounting type. The housing is aluminum.